By rmalaski | Leave a comment

Simple Solutions to Your Carpet Cleaning Woes

Your floors are perhaps, the first areas in your home that are prone to dirt and soiling. And if you have carpet, it's 10 times worse! Our shoes drag in all sorts of dirt and debris that snugly make their homes in our carpets and dull and stain them overtime.  You can set out to clean your entire home thoroughly. Yet if the carpet isn't maintained, the overall aesthetic appeal of your interiors is ruined. That, however, needn't be the case if you choose to hire professional Hoboken home cleaners for carpet cleaning and maintain your carpets the right way. Here's how!
Regular Vacuuming Prolongs A Carpet's Life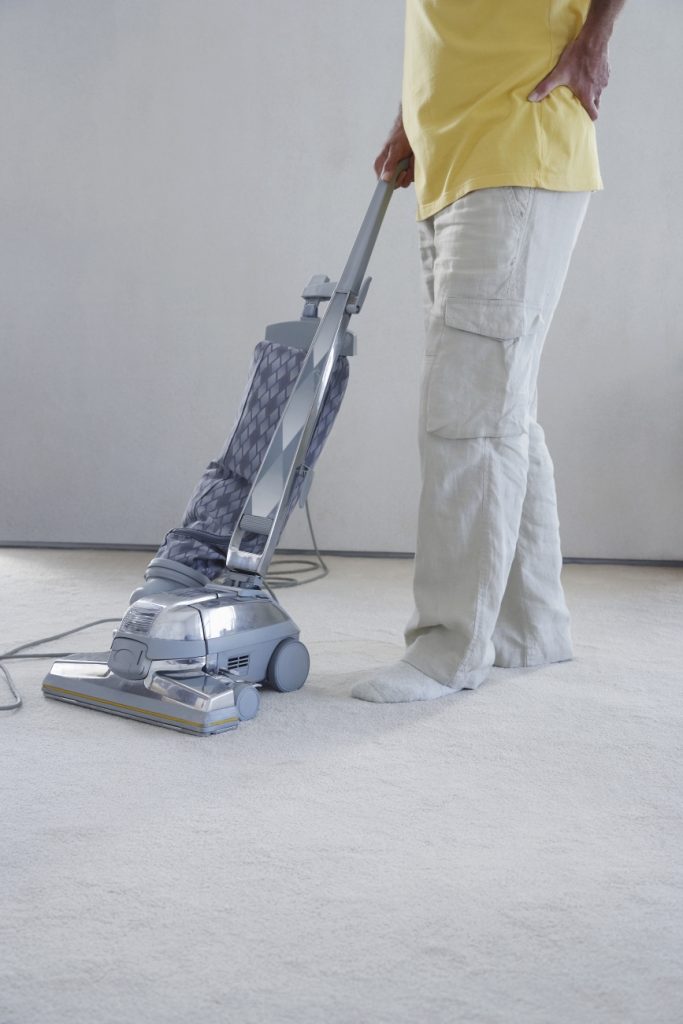 Daily vacuuming can be a drag, but it really is necessary if you want to extend the life of your carpets and keep them looking fresh and new. No matter how hard you try to avoid tracking in dirt and dust, it manages to find its way in. Therefore, the only option left is to vacuum it up. By removing tiny debris, dust and dirt from your carpet, you are ensuring that no damage is caused to the fibers when someone walks over it, rubbing or pushing it deeper into the weave. Overtime, this causes your carpets to fray and simply lose its sheen. It is important to know the basic steps to avoid stressing effects when carpet cleaning
A Carpet's Worst Nightmare – Stains!
The most common reaction to spilling some juice or gravy on a carpet is to panic! More often than not, a carpet spill leads to you running around the house in search of paper towels, getting down on your knees and scrubbing at the stain with beads of sweat running down your face. This is a complete no-no! The next time you have a carpet stain, try this:
pour some stain remover over the spill immediately;
allow it to sit for about 15 minutes (or longer if it's a large stain);
take a clean kitchen towel and blot the stain.
Repeat the process as needed. Remember, scrubbing vigorously weakens and damages the carpet fibers and spreads the stain, so it is never advised.
Importance of Professional Deep Cleaning
Although you can try deep cleaning your carpets all by yourself; if you have no knowledge or experience in doing it, you might just end up damaging your carpets to an irreparable extent. Hence, it's advisable to bring in the carpet cleaning pros at least once a year for a good steaming and deep cleansing. Professional cleaners in Hoboken, New Jersey have the equipment and know how to really revitalize your carpets and get them smelling and looking new again. Moreover, there is no risk of your damage carpets when you leave it in the capable hands of the pros.
Go The Extra Mile To Protect Your Carpets
If you're renovating, repainting or doing any work inside the house that risks damaging your carpet, consider buying a carpet protector film. It's a small investment that could save you hundreds of dollars should your carpet get damaged beyond repair. Simply cover the areas closest to where the ongoing work is happening and remove it once it's complete. Your carpets will remain looking as good as new!
Tags: carpet cleaning, Hoboken home cleaning, professional home cleaners Hoboken