We've Got A System!
FOR CLEAN, HEALTHY LIVING
The dirty secret of some cleaning services? They us the same cloth to clean your kitchen as they do to clean your bathroom. Even worse, they don't launder and sanitize their cleaning cloths after every apartment! So, how clean is your current cleaning service? If they're not
Maid in Hoboken
clean, call us at
201-659-9500
.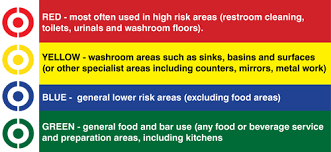 COLOR-CODING PREVENTS CROSS CONTAMINATION
We use specific colored cloths in different rooms for different tasks to prevent any possible cross contamination before, during and after your home is cleaned. Our employees are trained to strictly follow our color-coded system, with no exceptions. We want to you to have a clean and healthy home.
MICROFIBER CLOTHS FOR MAXIMUM CLEANING
Regular cloths, rags, sponges and pads cannot reach into tiny pores and indentations, which are invisible to the naked eye and harbor dust, dirt, grime and odor-causing bacteria. They often just redistribute dirt and dust without actually removing it from surfaces while leaving behind chemical residues and bacteria.We use only microfiber cleaning cloths in your home. Superior microfiber technology is designed to dislodge and grab fine particles and oils in the crevices and grain of the surfaces in your home. Simply put, microfiber cloths improve cleaning performance and allow us to provide you with a cleaner, healthier home.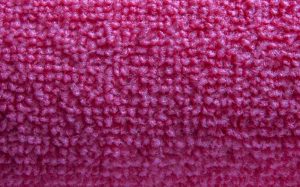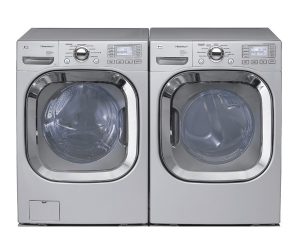 CLEANED AND SANITIZED AFTER EVERY APARTMENT
Our cleaning cloths and mop covers are laundered and sanitized before entering your home and again after every apartment cleaning—each washed at 140°F and hot air dried at 180°F. Perfumes in detergents and fabric softeners "clog" the microfibers. Fabric softeners especially contain silicone, which coats the microfibers and interferes with their cleaning ability. In addition, the silicone removes the static charge of the dry microfiber towels, again reducing their superior ability to pick up microscopic soil and prevent it from reentering the air during cleaning. We use only microfiber-safe detergent when cleaning our cleaning cloths.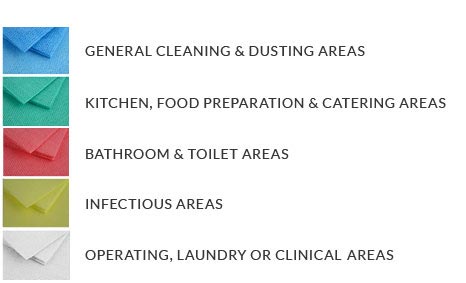 Environmentally Friendly
You want cleaning products that are safe and good for the environmentally. We do, too! We use eco-friendly, green-seal certified cleaning products so you know your family and pets are always safe. We also color-code our cleaning products by task to match the color of the proper cleaning cloth for the job.
Get a Quote