By rmalaski | Leave a comment

Receiving a House Cleaning Gift Certificate is a unique gift idea, and a great way to say thanks! Its ideal gift for a special someone to maintain a clean home. While you're trying to manage that busy hustle of managing a career, family, your home and life in general.
You already know all know the benefits of hiring a house cleaning service in Hoboken for our own home. It saves us time, gives us peace of mind, and eliminates stress. It allows us to come home to a clean living space and be able to actually relax. However, it would also be an amazing idea to hire a cleaning service for someone else. It is a token of generosity and/or gratitude.
Here are three reasons to get you started.
3 Perfect Times to Buy a House Cleaning Gift Certificate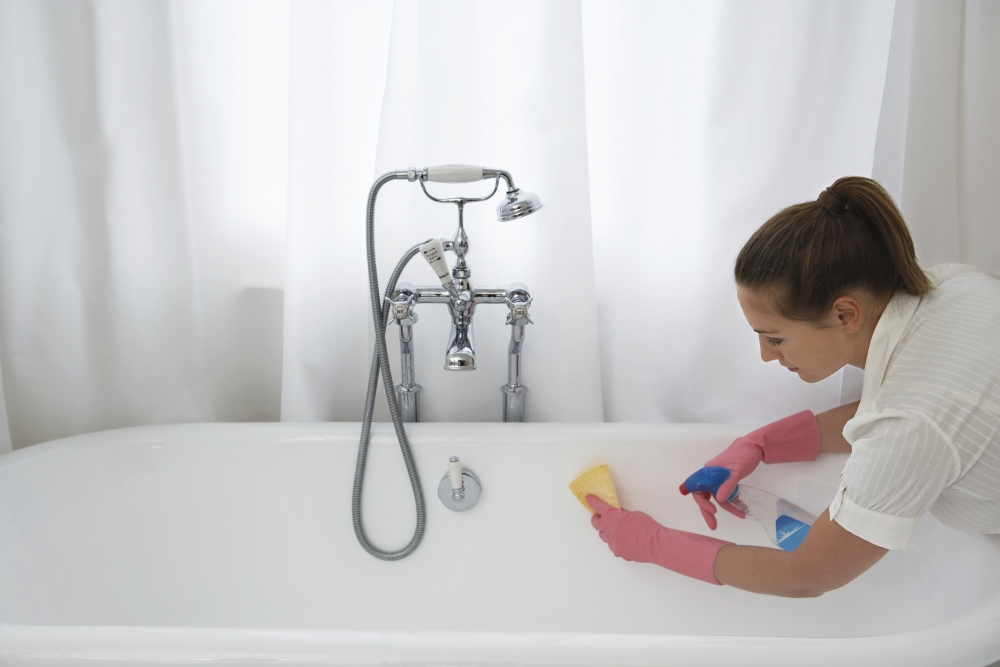 The New Parents
This one doesn't really need much of an explanation. Because you really think of any parents who would not want help with juggling with a newborn in the house? Also during this life-changing moment, there's an extra new person in the home. More messes and less time in which to accomplish household tasks. Therefore, it would be a generous gesture to gift new parents with a one time (or even more) home cleaning service appointment.
The Movers
If your friend or family member is about to move into a new home, chances are they need to deeply clean the one they are moving out of. They may be prepping it for a move-out inspection, if they were renting, or they want to leave it spic and span for new homebuyers in Hoboken,NJ and want to be remembered as previous owners who took good care of the place. Either way, they may try to accomplish all of the cleaning themselves, which can be stressful. Movers-to-be would certainly appreciate a moving gift of a clean house and consequently, the peace of mind that comes with having one more thing checked off the to-do list.
The Mom on Mother's Day
What mom couldn't use a little free time? This would also be great for a mother who tries to do it all and be it all. Give her a break. Give her a sparkling clean home that she didn't have to toil over. This also works well for mom during the holidays and her birthday, and pairs well with a trip to the spa. Furthermore, if you're wondering what present to give for that special occasion, Maid in Hoboken is probably the top rated Hoboken cleaning services that offers that unique gift certificate, there you have it. Give the gift of a clean home–it's always the right size, and they'll never need to stand in a long line the next day to return it! C ontact Maid in Hoboken Today and Get a Quote!
Tags: Business cleaning services, Business cleaning services in Hoboken, Cleaning Service Gift Certificate, Hoboken cleaning services, House cleaning services